Cheap Car Insurance in Tampa, FL
For anyone that lives in the Tampa, FL area, owning a car continues to be a practical necessity. When you have a car in Tampa, FL, you also need to make sure that you are properly insured. There are various reasons why you will want to know that you have a proper car insurance policy in place at all times. 
Meet Legal Standards
One of the most important reasons you should have an auto insurance plan is to meet your legal standards. Any driver in the state of Florida needs to carry liability insurance. If you do not have this coverage, you will be out of compliance with state law. In Florida, you need to carry at least $10,000 of personal injury protection and $10,000 of property damage liability coverage. If you do not have this insurance, you will be in violation of state law.
If you have taken out a loan when you bought your car, you will likely be required to carry a full comprehensive auto insurance plan. This will ultimately protect the lender's collateral and give you coverage if your car is stolen or damaged. Without this insurance, you could violate your loan agreement.
---
Receive Protection
While it is important to comply with your obligations, having an insurance plan is also a great option as it will protect you in various ways. With auto insurance, you will get coverage for your vehicle and also obtain liability support. This will help ensure you are appropriately covered and prepared for a variety of situations that could result in a loss. 
---
Contact Affordable Car Insurance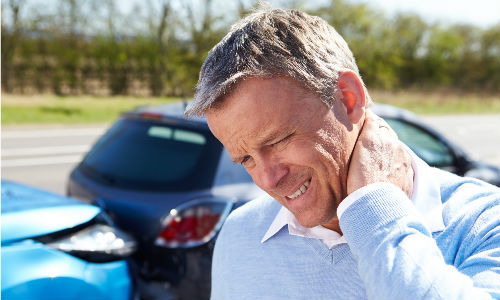 If you are a car owner, you must have a proper auto insurance plan. When you are looking for a cheap car insurance plan for your car or other assets, it would be a good idea to call Affordable Car Insurance Tampa. The professionals here can help you identify your auto insurance needs and help you build an ideal plan. 
If you are working with this company and own a car in the Tampa, FL area, you will also find they do their best to find you a great deal. Auto insurance is an important form of coverage, but you will have different options to consider. The team here will ensure they find you the best deal possible. This can ensure you have the coverage you need to be in compliance and have peace of mind while also ensuring you can save money and stay within your budget. Contact us now!
While they are best known for helping people get into quality auto insurance plans, the team can help you evaluate your other insurance needs and select the right ones. Some other types of coverage that people should consider getting are home insurance to cover their property, life insurance to offer financial protection to their dependents, or boat insurance to cover watercraft.