Cheap Car Insurance in Riverview, FL
Florida ranks 32 out of 50 for the lowest cost of living, and many Florida residents struggle to obtain proper car insurance. That's why more than one in five drivers will drive vehicles on public roads without insurance, according to a study by the Insurance Research Council. This makes up 20% of Florida drivers.
This vast number is due to the fact that insurance in Florida is not cheap. In fact, the annual rate of insurance in Florida is $1,878, which is 36% higher than the national average. So, how do you obtain cheap insurance in Riverview, Florida? In this post, we will discuss a few tips for finding cheap car, home, life, and boat insurance to keep you covered.
---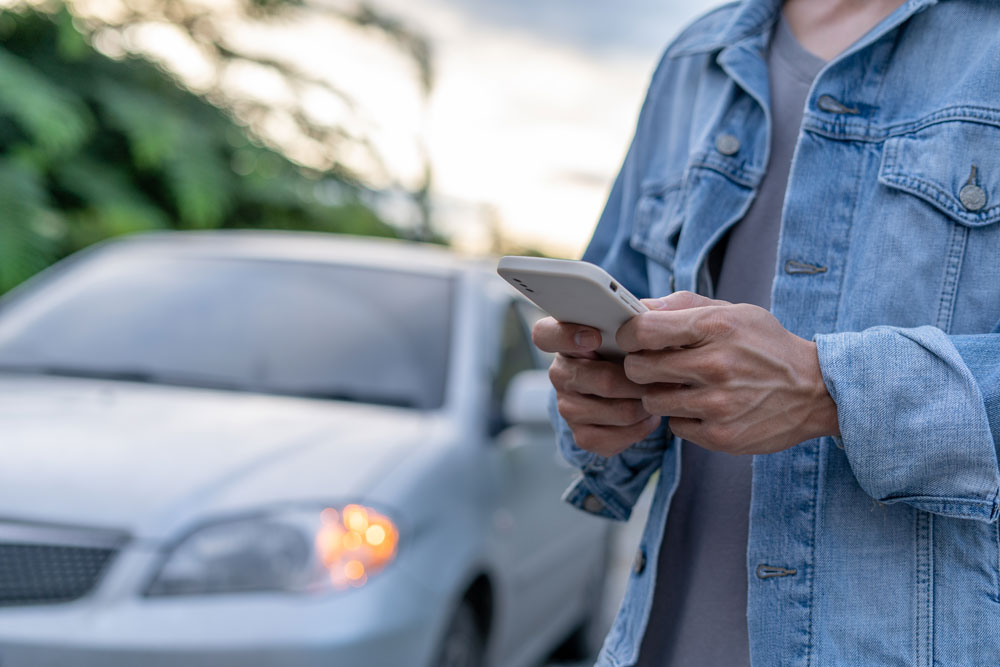 Tips for Getting Cheap Car Insurance
If you're looking to buy car insurance in Florida, here are three tips to guide you.
Understand Car Insurance Laws
The law in Florida requires all drivers to carry auto insurance. When stopped by a traffic authority, you must show proof of personal injury protection and property damage liability. That means buying the required minimum coverage and getting optional coverage for additional protection.
---
Know Your Insurance Needs
Every driver has unique insurance needs. That's why no two drivers will pay the same amount for their car insurance premiums. It's essential to know which coverage works for you.
If you're buying a home using a lender, they will require you to carry home insurance until you've completed your payments. You can rely on Affordable Car Insurance Tampa to find cheap home insurance to protect your loved ones.
Life insurance allows you to maintain your family long after you're gone. If you have young children, consider buying life insurance to help pay their fees, mortgage, and daily needs in case you pass away while they're still young.
If you own a boat with a motor, home insurance doesn't cover it. You must buy proper boat insurance to protect it, just like a car. You can compare rates with us to find a policy that fits your budget, style, and needs.
---
Get a Policy That Fits Your Needs
Having enough insurance provides peace of mind that you, your family, and your property are safe. Since you're required to have car insurance in Florida, it's prudent to ensure that you find the best policy that you can afford to pay for comfortably, and that's what we specialize in at Affordable Car Insurance Tampa. Contact us today, and we will be happy to help you find the lowest rates possible along with the best coverage based on your needs.