Our Other Insurance Options in Tampa, FL
Insurance is an important part of life. It protects the things we value most from the unexpected—our homes, vehicles and even our lives! Paying for that protection can get expensive, which is why it's important to seek out affordable insurance in Tampa, FL.
Affordable Car Insurance Tampa
has access to low-cost policies for all of life's most important things. Come and see us for quotes on all the following types of insurance: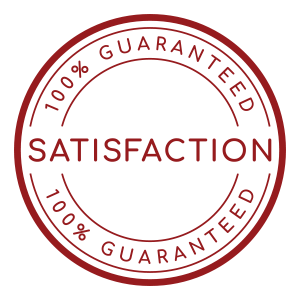 In the terrible event you pass away, you need to make sure your family is taken care of. Life insurance is a top priority. We're able to help you find cheap insurance in Tampa, FL so you're able to leave your family with enough to keep them stable and safe for years to come.
Your home is the most expensive purchase you're likely to make in your lifetime. Don't let tragedy take it all away from you. Come to us for cheap home insurance in Tampa, FL and protect your homestead against accidents, inclement weather and any other disasters that might leave you destitute.
Lounging on a boat is one of the most relaxing pastimes. But a boat is no small investment! It needs to be protected—especially if you plan on enjoying it for years to come. Our affordable boat insurance policies safeguard you against whatever may happen out on the water.
Any time you rent something, you need to insure it—that includes your apartment. Rental insurance is incredibly affordable and offers you superior protection from the unexpected, including theft. We've got policies so affordable, you won't think twice about renter's insurance.
Other vehicles
Whether you've got a motorcycle or love hitting the trails on an ATV, the best thing you can do for your other vehicles is insure them against damage. Come to us for diverse policies designed to protect all your toys.
---
There's no one better-equipped to find low-cost, great coverage insurance policies for all the things in your life that matter most! Contact Affordable Car Insurance Tampa today at 813-328-1985 to protect what matters.