Tampa Car Insurance Information
I have accidents on my record… do I even qualify for affordable insurance? Can I get low cost car insurance in Tampa, FL despite my bad credit? Clients ask us questions like these all the time, and we're happy to tell them we can help! No matter your situation,
Affordable Car Insurance Tampa
is committed to finding you cost-effective insurance. Call
813-328-1985
for a free 10 minute quote!
---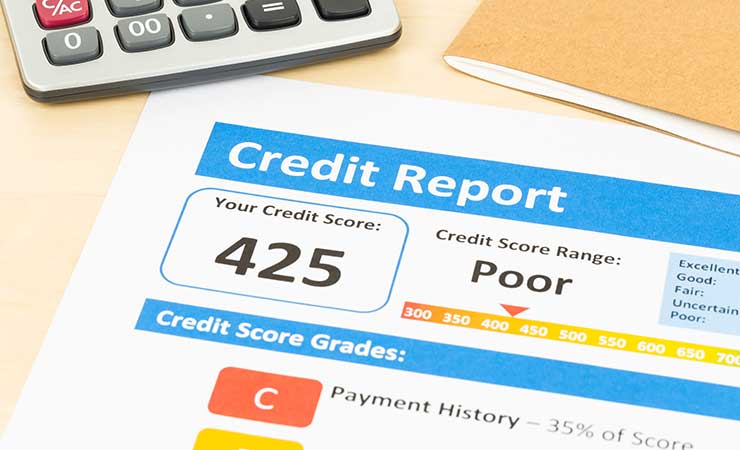 Bad Credit
People with bankruptcies and bad credit frequently believe they're not eligible for any insurance, let alone low auto insurance in Tampa, FL. Many major insurers will also turn down credit risks. But that doesn't mean you're not eligible for affordable insurance! Far from it.
We welcome people with poor credit and help them get back on their feet with car insurance policies that are budget friendly. Best of all, a low-rate policy is a great way to help rebuild your credit over time. Even if you think you won't qualify for a good rate, let us surprise you.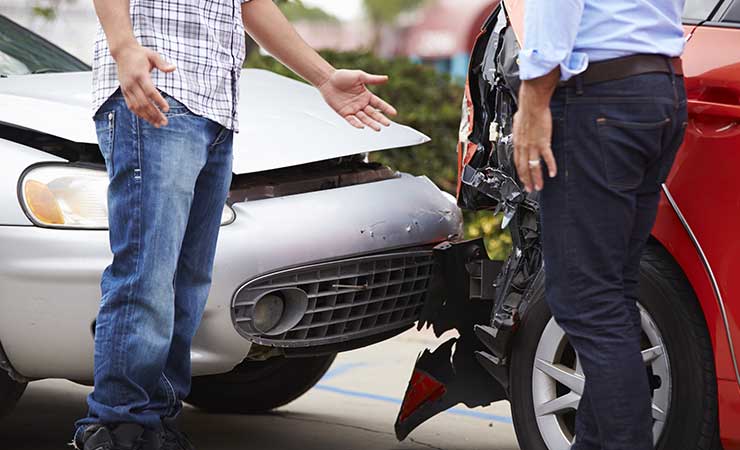 Accident History
Nothing jacks up car insurance rates like an accident history. We know accidents aren't always your fault, and we believe you shouldn't be punished for them years after they're behind you. That's why we welcome people with an accident history.
You'll be amazed at some of the low rates we're able to get, even with accidents on your record. Plus, we get you coverages that help protect against any future accidents! You'll pay low rates and get great coverage, without being penalized for things that happened in the past.
First-Time Drivers
Students and younger drivers don't have any history of credit or driving. Often, that means they're automatically stuck with high premiums and costly insurance rates. It's especially hard if you've only got a part-time job or are in school.
Before you settle for a high-premium policy, come and see what kind of quote we can get you. We're able to tap into first-time policyholder advantages that keep your rates low, so you can get a leg up in establishing your credit and driving history.
---
Dispelling Myths About Insurance
There are lots of myths out there about insurance—especially when it comes to getting great coverage on affordable policies. Affordable Car Insurance Tampa will dispel them all! Call us today at 813-328-1985 for a free quote on a policy, regardless of your situation.