Great News! We've received your information and we'll return your message as soon as possible! In the meantime, please take a few minutes to familiarize yourself with our services
---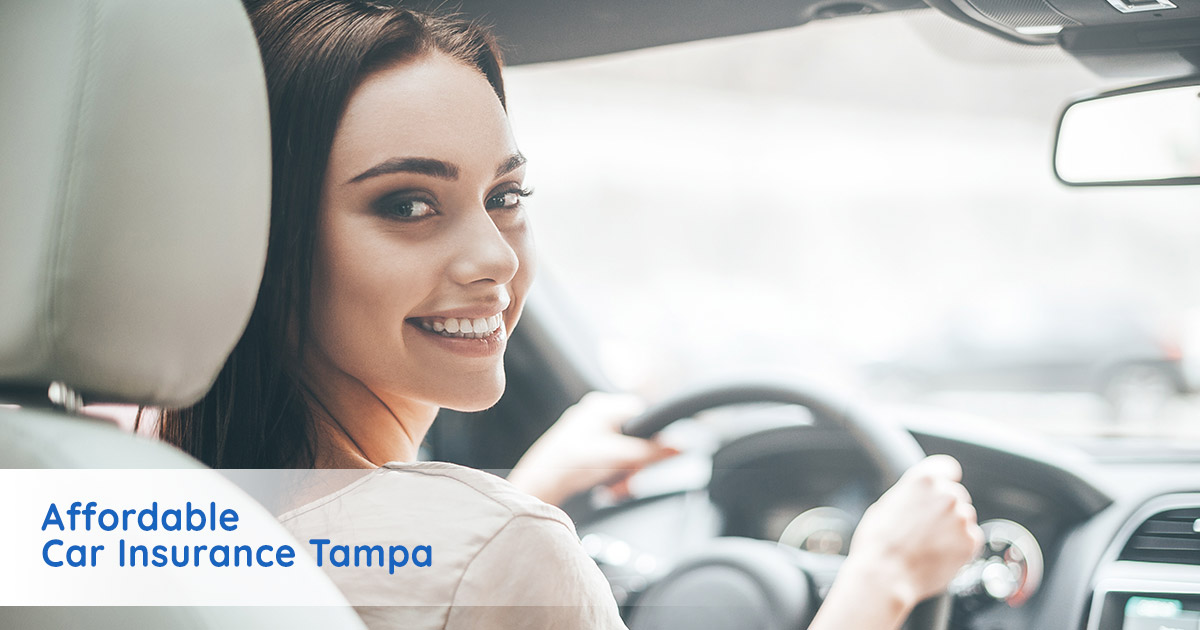 Cheap Car Insurance
Affordable Car Insurance Tampa has distinguished ourselves from other cheap car insurance companies in Tampa, FL by providing real quotes, for real policies that are really as affordable as they appear!
---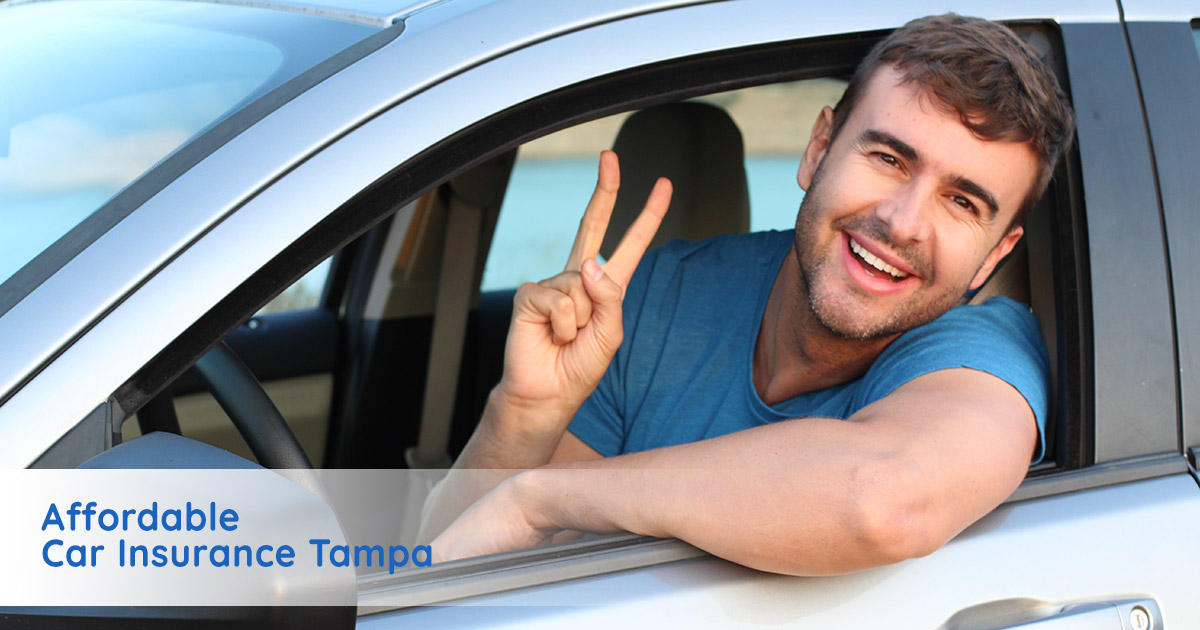 Home, Renters and Boat Insurance
Insurance is an important part of life. It protects the things we value most from the unexpected—our homes, vehicles and even our lives!. Check out some of the other insurance options we have to offer, including life, home, boat and rental insurance.