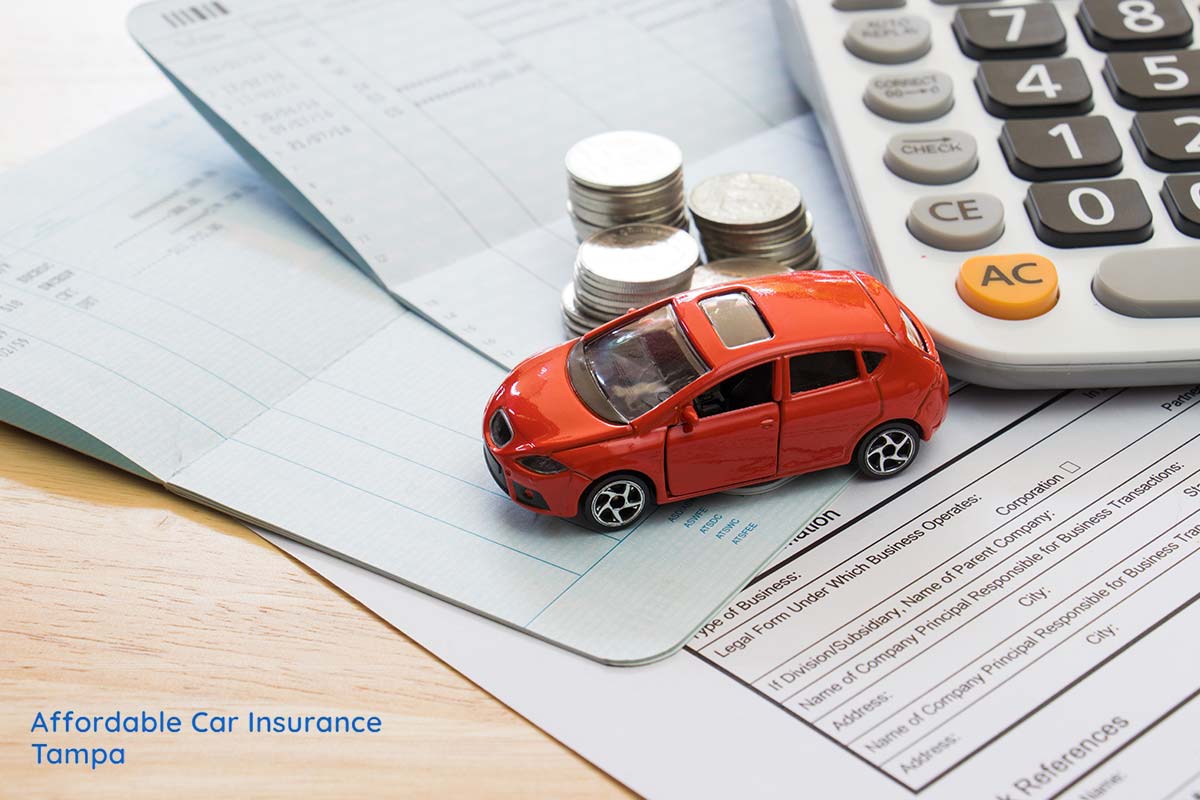 An SR-22 policy is not like any other insurance out there. This article will explain when an SR-22 form is required. It will also explain what it is and how you can obtain one.
What is an SR-22 Insurance?
An SR-22 is a form of insurance that Florida requires drivers to file if they have been convicted of certain traffic violations. It is also known as a certificate of financial responsibility (CFR). Repeat offenders, high-risk violations, and other violations can all lead to the need for SR-22 insurance.
Repeat offenders have been convicted of multiple driving-related offenses within a given period. If you have three DUI convictions within five years, you will be required to obtain SR-22 insurance in Florida.
Reckless driving, vehicular murder or manslaughter while under the influence of drugs or alcohol, and hit-and-run accidents ending in death or serious physical injury are examples of high-risk infractions. If one of these violations is on your record, you must obtain SR-22 insurance in Florida.
The SR-22 is designed to ensure that drivers convicted of driving under the influence or reckless driving have enough means to pay for damages caused in an auto accident.
Do I Need SR-22 Insurance in Addition to My Regular Coverage?
Florida does not require SR-22 insurance in addition to your regular coverage.
In Florida, the state requires that you have proof of financial responsibility before you can register your car or renew your registration. If you are applying for a new driver's license, you must provide proof of financial responsibility before receiving one.
Florida uses an SR-22 form as its official proof of financial responsibility. An SR-22 is only required if you've been convicted of driving under the influence (DUI) within the past seven years and had your driver's license suspended. The suspension period on an SR-22 form is three years long and must be renewed annually.
How Much Does SR-22 Insurance in Florida Cost?
The cost of SR-22 insurance in Florida varies widely depending on your chosen company and driving history. The minimum premium for SR-22 in Florida is $15 per month, while some companies charge up to $25 per month. It's best to shop around and compare rates before making your decision.
Where to Get SR-22 Insurance in Florida?
If you have been convicted of a DUI or DWI, you might wonder where to get SR-22 insurance in Florida. If you are unable to maintain your auto insurance because of your conviction, it is important that you find an alternative way to keep your license and vehicle insured. If you do not have the correct vehicle insurance, it can be taken from you.
There are many companies out there like Affordable Car Insurance Tampa that can help you get SD-22 insurance if needed. They have a wide range of cheap car insurance policies and other types of insurance coverage that might be right for you.
How to Find the Best SR-22 Insurance in Florida?
In order to find the best SR-22 insurance in Florida, you need to know what kind of coverage you need. There are different kinds of policies available, so ensure you understand each type before signing up for one. Additionally, when you're looking for the best SR-22 insurance in Florida, there are a few things to consider:
What kind of coverage do you need? Whether you're looking for liability or full coverage, you want to ensure that your policy covers your needs.

Who is going to pay for it? Many insurance companies offer discounts for drivers with excellent driving records and no accidents or tickets on their record within a certain period.

What's your budget? While finding affordable SR-22 insurance in Florida is possible, if you're looking for cheap rates, it's important to shop around.
Takeaway
If you have committed certain traffic offenses in Florida, you may be required to carry SR-22 insurance. Obtaining an SR-22 form is not difficult and can be accomplished as part of the court process. Contact your local insurance broker or agent if you need to obtain SR-22 insurance.