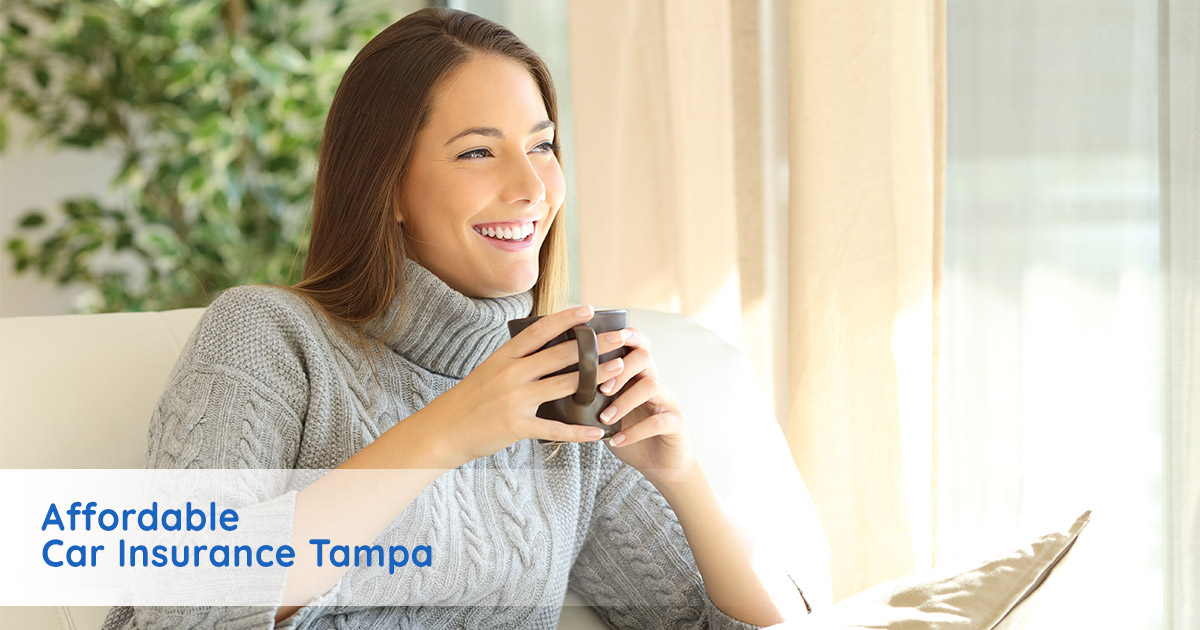 Windhaven: Who They Are and What They Stand For
Windhaven Insurance is an innovative, disruptive new insurance and financial services startup that's shifting the paradigm and changing the way that the insurance industry does its business. Unlike many insurance firms, Windhaven Insurance is a great alternative to traditional cheap car insurance companies for a number of reasons.
Windhaven Insurance relies on its local agents to sell and provide support for its insurance products. This means that rather than dealing with an anonymous corporate entity, you're working with a local small business owner who functions as Windhaven's representative for your area. This is a unique approach to the insurance industry that provides Windhaven's clients with robust, personalized care and support. To get Windhaven insurance quotes in Tampa, FL, you can simply call up one of the local expert representatives responsible for issuing quotes and policies in your area.
On top of that, Windhaven Insurance relies on a number of core values that dictate the way the company does business. These core values ensure that Windhaven Insurance is always acting in the best interest of its agents and investors.
Here are just some of the things that set Windhaven Insurance apart from other insurance companies:
Startup culture
Many people think of insurance companies as stuffy places that are set in their ways. Not Windhaven Insurance! Windhaven is an innovative company rooted in startup culture. Rather than doing things the way they've always been done, they're always looking for new ways to disrupt the industry.
Synergistic technologies
Windhaven Insurance provides its agents with access to proprietary tech tools that are challenging the insurance industry's perception of e-commerce. Clutch Analytics is Windhaven's proprietary digital distribution network that helps agents improve the way they approach selling insurance on the world wide web.
Independent agents
At Windhaven Insurance, you're not dealing with a faceless corporation. Its independent agents are small business owners. Windhaven is a fierce promoter of entrepreneurship, and it's happy that it's able to help so many independent business owners get their companies off the ground.
See also: Switching Car Insurance
Industry relationships
Windhaven Insurance may be changing the insurance industry, but that doesn't mean it can't get along with its fellow insurers. The company belongs to a number of national, regional and local industry associations. Windhaven Insurance is also a proud charitable giver, supporting a number of nonprofits in the regions in which it operates.
Since 2011, Affordable Car Insurance Tampa has been a premier provider of Windhaven Insurance. We're proud to provide each of our clients with high-quality, attentive services and dependable car insurance products at exceptionally affordable rates.
To learn more about the ways that Windhaven Insurance is disrupting the insurance industry and shifting the paradigm when it comes to how we get our car insurance, call Affordable Car Insurance Tampa today to receive your Windhaven Insurance quotes or contact us online. Our family owned and operated business would be happy to link you up with the Windhaven Insurance product that best meets your needs.